Investments that matter
You don't have to invent another iPhone or build another Tesla to catch our attention. Do whatever drives you, but be so good at it that we can't ignore you.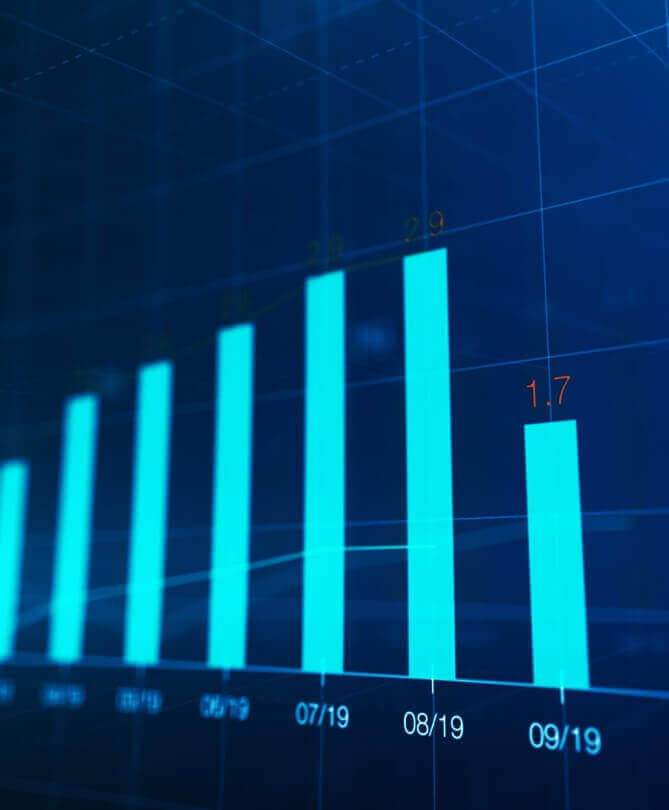 Together, we make an impact
Why change the world alone?
Even Batman needs his Robin. We can help you make a bigger impact than you could ever imagine. Whether you work at the local level within your community or are spreading your good works across the entire world, together we can make it grow even further and beyond.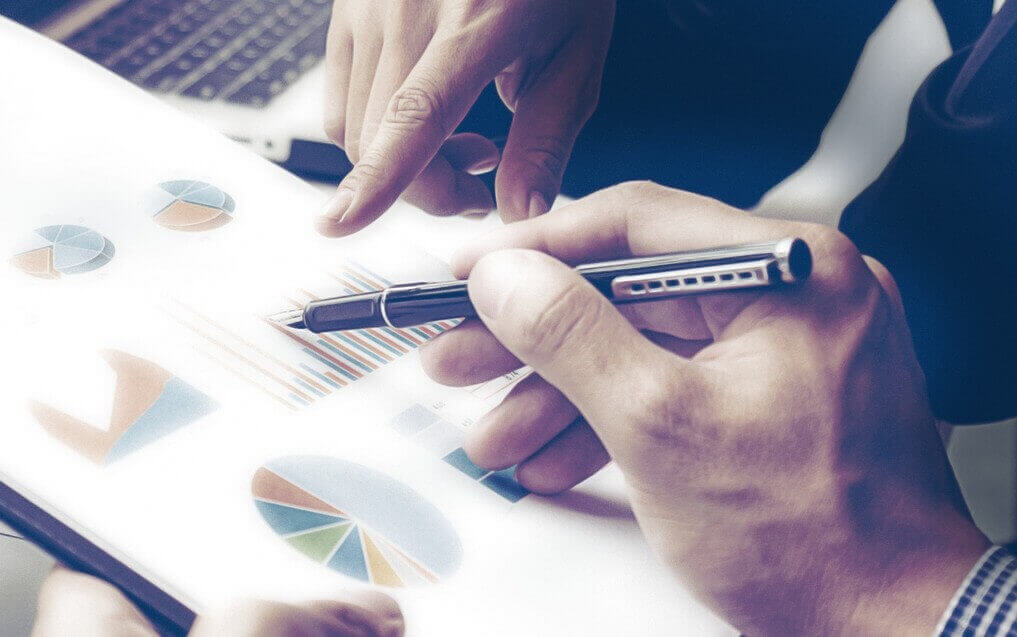 Who we are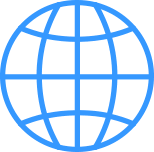 We are a private venture capital company. We help people from all over the world create real impact with their work. Although our company was founded in 2019, we have acquired a great deal of experience through years of practice involving many different fields from brick and mortar to the cloud.
What we do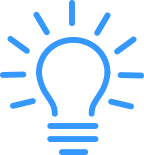 We use our practical knowledge to provide advisory services to individuals and micro companies who want to grow their businesses. We focus on initial seed funding and provide a helping hand at the later stages of development. We do not buy or sell companies. Our main purpose is to be part of the great idea, not take advantage of it.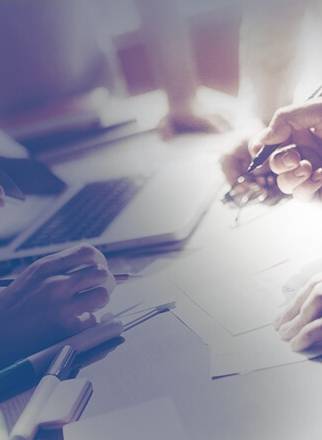 Broad know-how
We have successfully helped build and run many companies – from designing studio in Nigeria, to consulting company in the UK and the hedge fund in Luxembourg, to cement mill in Pakistan.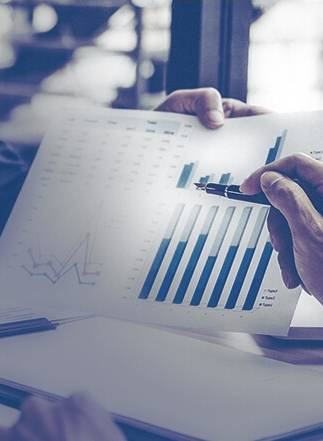 Financial support
Growth needs funding. We have plenty of that and we'd be happy to use it to fund your investments and research and development or to cover marketing or even general expenses.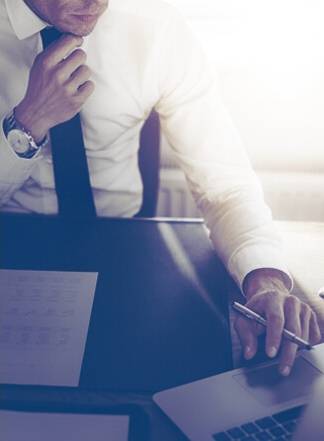 Daily operations
You are the maker, not the manager. You shouldn't be worried about accounting, banking, IT services, public relations, or marketing materials. Your job is to do what you do best.
Projects we are really proud of
We have many different projects in the pipeline (and are still adding more) and these are a few that are already up and running. All of them have turned out to be very successful!

Design
studio
A tiny design studio in Abuja, Nigeria, was initially founded with only a few thousand dollars. In 2021, it generated half a million in revenue.

Asset
management
What is the best place to run a classic old-school hedge fund? The Duchy of Luxemburg, of course! That's why we created the Mothership Fund.

Big data
algorithms
We are a partial owner of one of the fastest-growing Dubai-based startup named SCRAB that helps you make your investment analysis much faster.

Consulting
group
Our British subsidiary Hudson Hill Associates Ltd. based in London teaches clients how to manage, invest, and protect their hard-earned money.

Online
education
We support financial, accounting and investment education services provided by our joint venture with Gulf HUB Research and Economics from Dubai.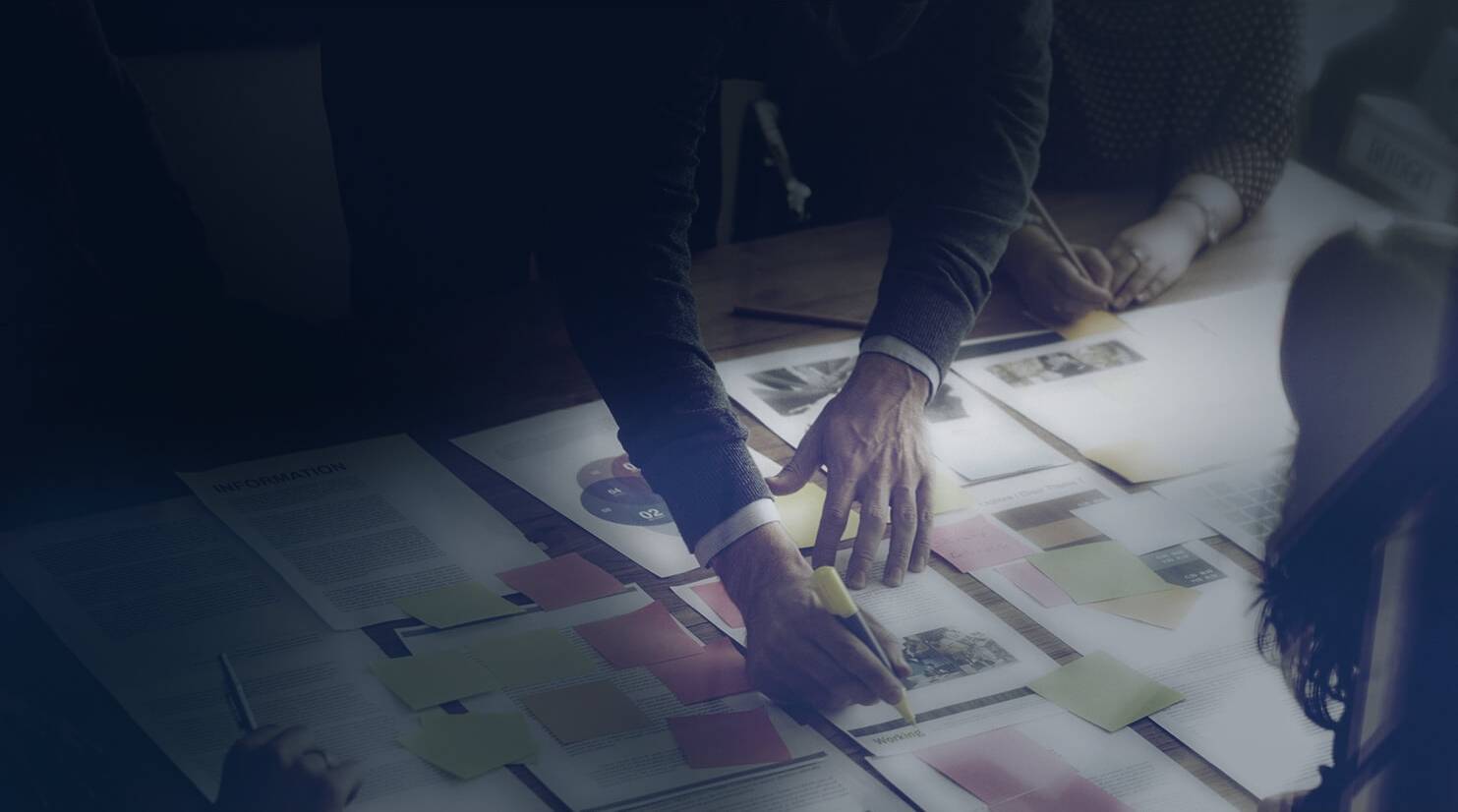 Support
Are you lost in legal matters, exhausted by all the red tape? Tired of taking care of payroll and taxes? Do you lack money for professional support?

Ideas
Are you struggling to find a way to monetize your hobby? Do you have a great product that nobody is buying or an excellent concept with no idea of how to sell it?

Impact
Do you need a salesforce to actually sell your product? Do you want to go one step further? Do you want to crossover to another country and expand your target?

Our worldwide
presence
Wyoming
Main Office
Dog Eat Dog Venture Capital LLC
30 N Gould Street,
Sheridan, WY 82801
United States
Dubai
Branch
Gulf HUB Research and Economics FZE
TEC Business Center
Dubai World Trade Center, Dubai
United Arab Emirates
London
Branch
Hudson Hill Associates Ltd.
85 Great Portland St., 1st fl.
W1W-7LT London
United Kingdom
Luxembourg
Branch
New Horizons Asset Management Sàrl
2 Place de Strasbourg
L-2562 Luxembourg
The Grand Duchy of Luxembourg